Filtertherm® DPF Thermal Oven
files/Icon_Black_D.png

Filtertherm® DPF Thermal Oven
Black Friday Sale Nov. 24 - Dec 8! At least 5% Off Every Product!
See Details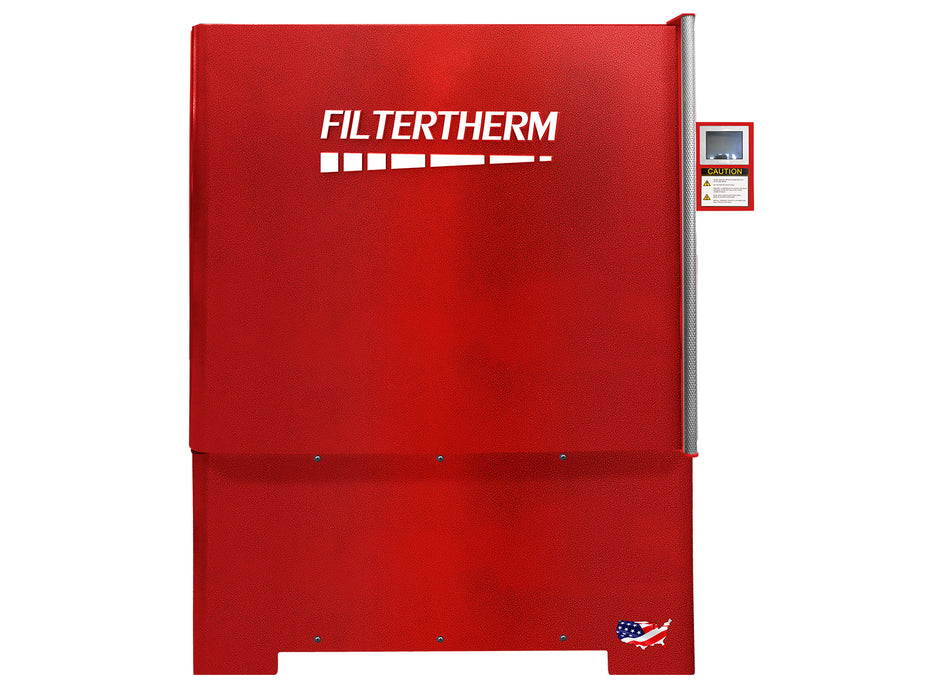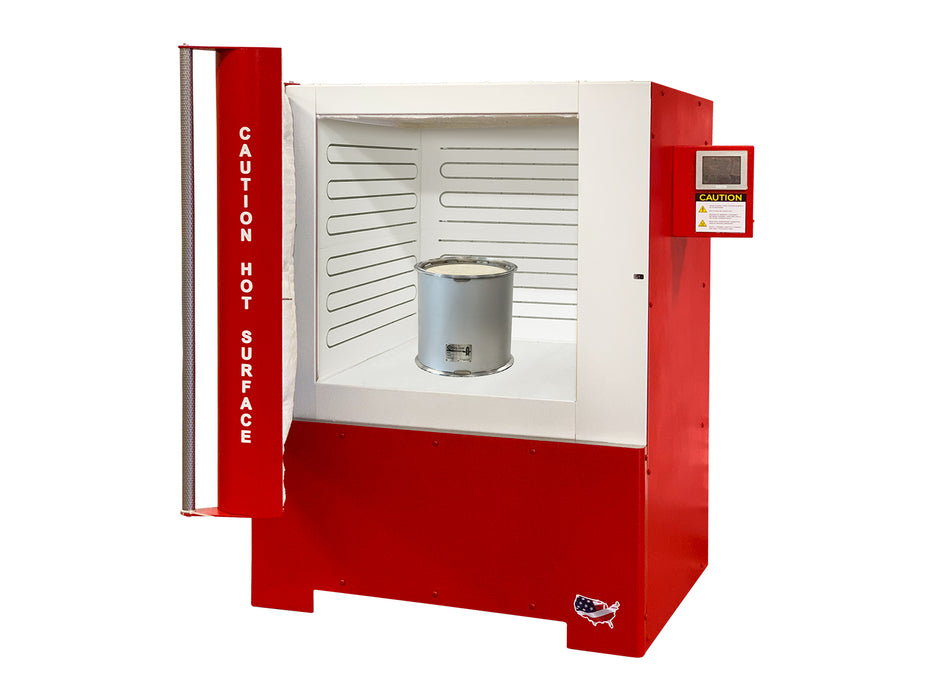 The Filtertherm® DPF Thermal Oven provides superior performance and user experience compared to any "kiln" oven on the market for DPF cleaning.
The Filtertherm® DPF Thermal Oven was engineered to perform like no kiln can, designed and built specifically for cleaning MULTIPLE DPFs at once. The exterior has Cool-Touch Technology, which makes it safe to touch while baking. The Smart-Touchscreen takes the guess work out of DPF cleaning with pre-programmed settings for OEM and Aftermarket filters. Plus the Filtertherm® DPF Thermal Oven comes standard with settings like temp-controlled door lock, auto shutoff for over-temp conditions and the employee pass code locks out untrained users. Include as part of a full DPF cleaning package.
Important Shipping Information
Please note: This item requires a flat shipping and crating fee for any sale within the Continental U.S. This fee has already been added to the list price. Additional shipping will not be charged.
For orders outside the U.S. please call 888-983-1975 to order.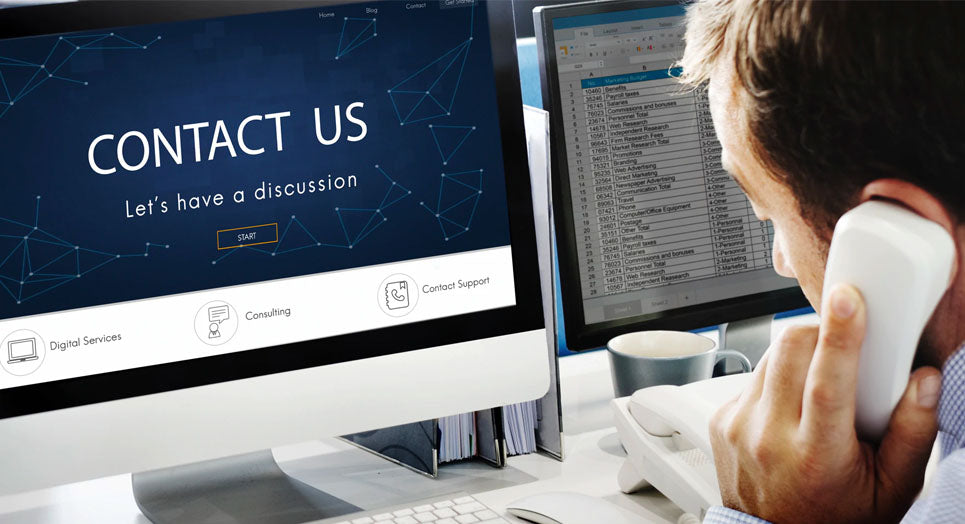 Questions?
If you have any questions about this or any other product, please don't hesitate to contact one of our Diesel Laptops experts at (888) 983-1975 or by clicking below!
Contact Us