Filtertherm® Dust Collector Kit
files/Icon_Black_D.png

Filtertherm® Dust Collector Kit
Black Friday Sale Nov. 24 - Dec 8! At least 5% Off Every Product!
See Details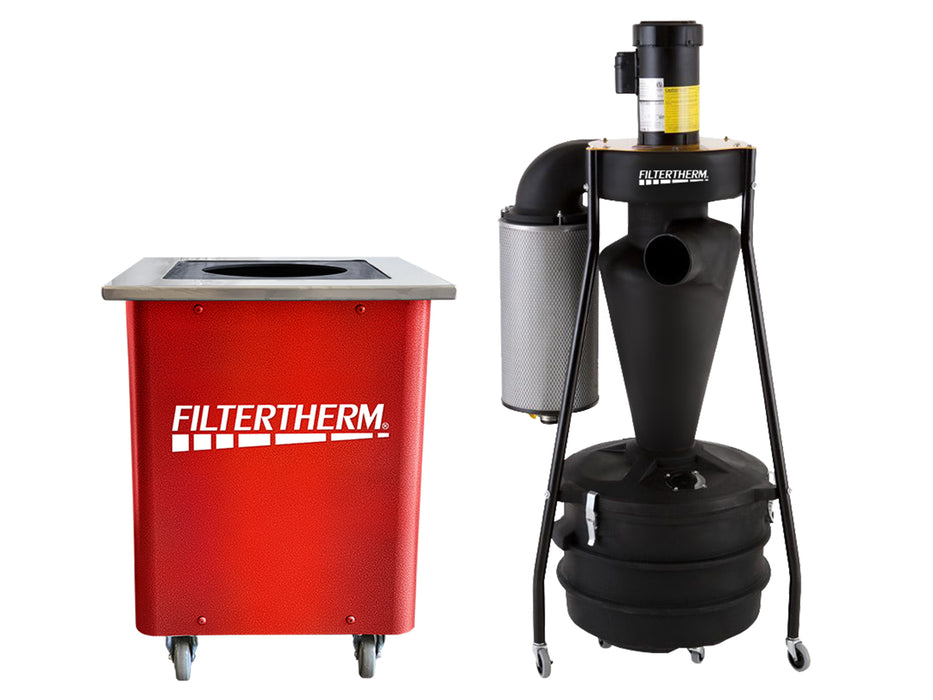 The Filtertherm® Dust Collector Kit - a mini blow table that hooks up to a mini portable cyclone dust collector.
The Filtertherm® Dust Collector Kit has an industrial 115V fan motor that provides ample CFM, with a high efficiency cyclone (over 99% separation) with smooth, compound molded surface. The stainless steel table top is strong and durable; unit has a tiny footprint for small shop spaces and ease of mobility. 22 gallon mobile, drop-down, dust bin with liner bag holder and fill level viewing window plus 3rd party tested, hospital-grade HEPA filtration with non-stick membrane and vacuum hose port for easy cleaning. Include as part of a full DPF cleaning package.
Important Shipping Information
Please note: This item requires a flat shipping and crating fee for any sale within the Continental U.S. This fee has already been added to the list price. Additional shipping will not be charged.
For orders outside the U.S. please call 888-983-1975 to order.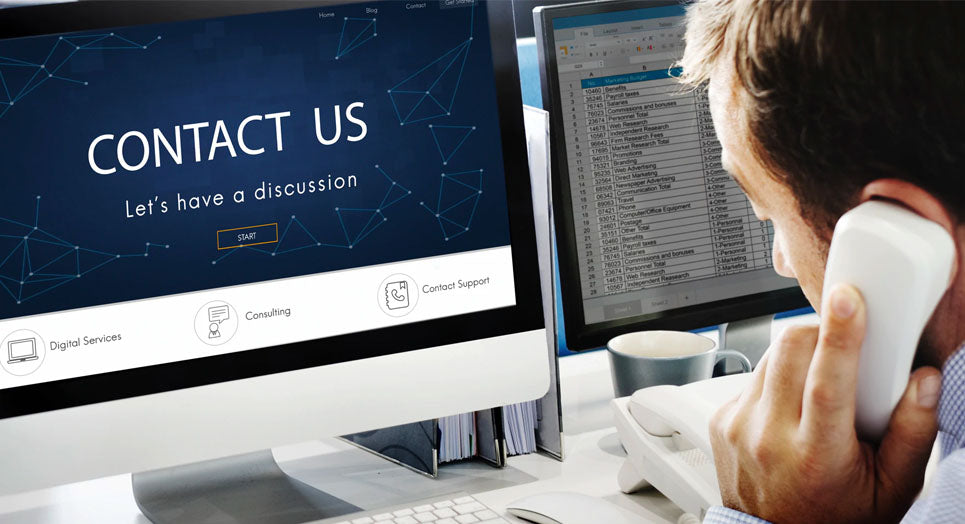 Questions?
If you have any questions about this or any other product, please don't hesitate to contact one of our Diesel Laptops experts at (888) 983-1975 or by clicking below!
Contact Us