Filtertherm® Gen2 Pulse Machine
files/Icon_Black_D.png

Filtertherm® Gen2 Pulse Machine
Black Friday Sale Nov. 24 - Dec 8! At least 5% Off Every Product!
See Details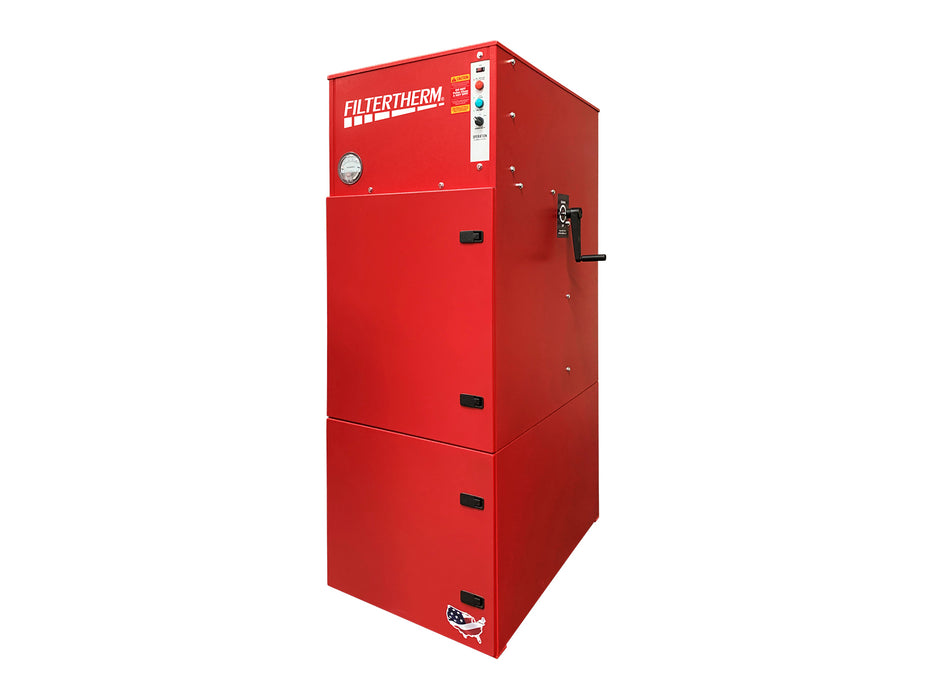 The Filtertherm® Gen 2 Pulse Machine uses a high-velocity, low-pressure air pulse to de-ash and blow out DPFs, and is designed to work with the Filtertherm® DPF Thermal Oven
The Filtertherm® Gen 2 Pulse Cleaner uses high-volume, low-pressure air pulses to dislodge un-burned soot/ash from the DPF. This automated self-contained cleaning system prevents contaminants from escaping into ambient air during operation. Features a short process time – 20 minutes or less, with quick installation and standard electrical connection. Is simple and easy to use, cleans both active and provides a quick return on your investment. Include as part of a full DPF cleaning package.
Important Shipping Information
Please note: This item requires a flat shipping and crating fee for any sale within the Continental U.S. This fee has already been added to the list price. Additional shipping will not be charged.
For orders outside the U.S. please call 888-983-1975 to order.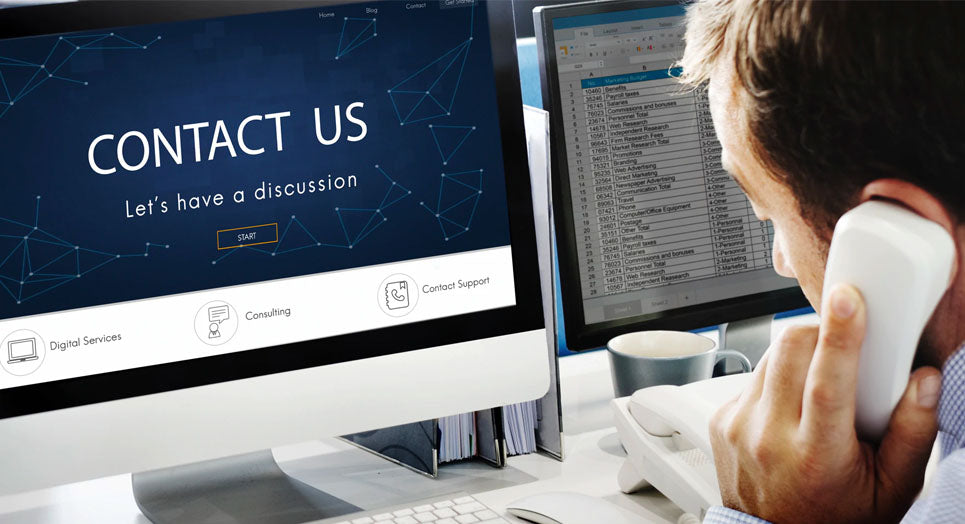 Questions?
If you have any questions about this or any other product, please don't hesitate to contact one of our Diesel Laptops experts at (888) 983-1975 or by clicking below!
Contact Us