Nexiq Pocket HD™ School Bus Kit
files/Icon_Black_D.png

Nexiq Pocket HD™ School Bus Kit
The Pocket HD School Bus Kit includes everything you need to manage school bus fleets with Cummins engines. In addition to the Pocket HD scan tool, you get the School Bus Software Suite, which includes HDS, LMT 2016, Cummins Lite, All Makes DPF Regen, Allison Lite, and the ABS brake suite. In addition, you get two adapters (a 9-pin and a 16-pin), a 26-pin data cable, and a soft carrying case.
Kit Includes
Pocket HD™ Scan Tool
School Bus Software Suite
9-pin Deutsch Adapter
16-pin J1962 (ODB II) Adapter
26-pin Data Cable
Soft Carrying Case
School Bus Software Kit Includes
HDS
LMT 2016
Cummins® Lite
All Makes DPF Regen
Allison® Lite
ABS Software Suite
Cummins® Special Tests Included
DPF Regen
DEF Leak Test
DEF Doser Pump Override
Reset DOC/DPF
And more...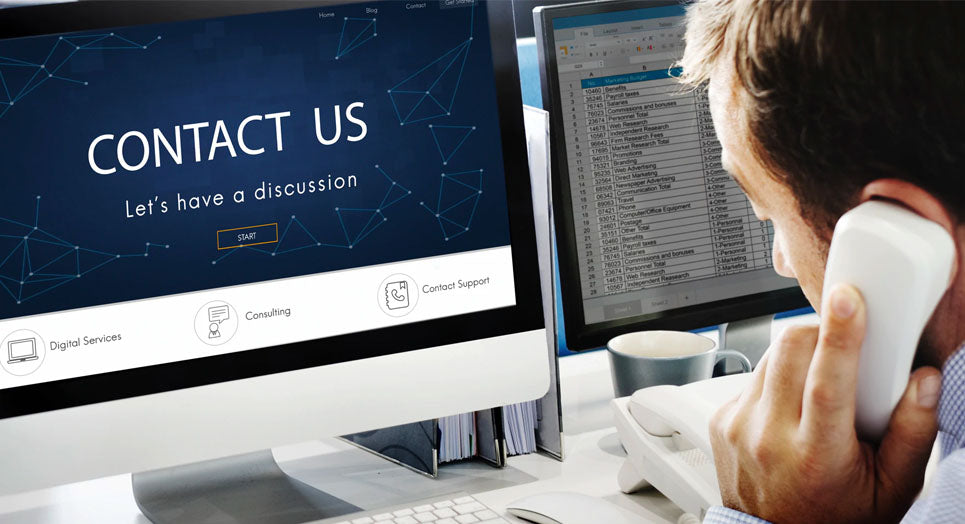 Questions?
If you have any questions about this or any other product, please don't hesitate to contact one of our Diesel Laptops experts at (888) 983-1975 or by clicking below!
Contact Us