PACCAR Davie4 Diagnostic Software License (Initial Purchase)
files/Icon_Black_D.png

PACCAR Davie4 Diagnostic Software License (Initial Purchase)
Black Friday Sale Nov. 24 - Dec 8! At least 5% Off Every Product!
See Details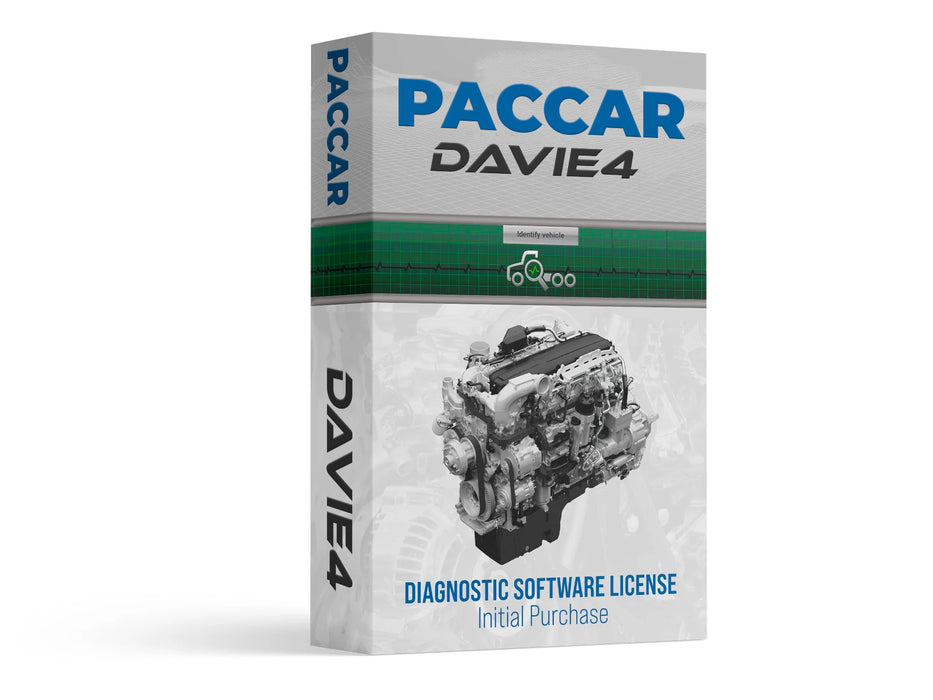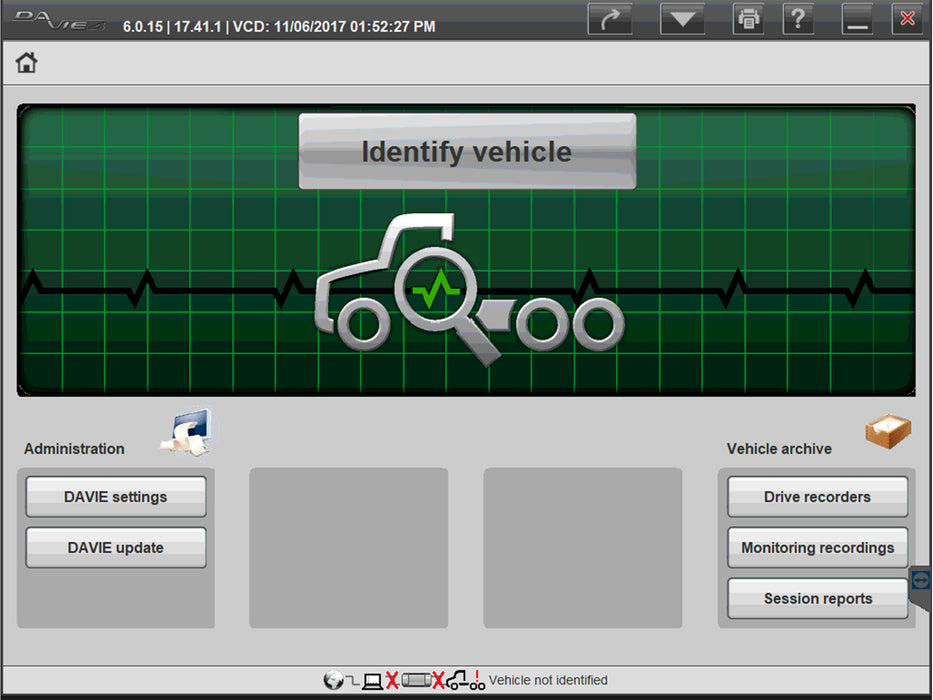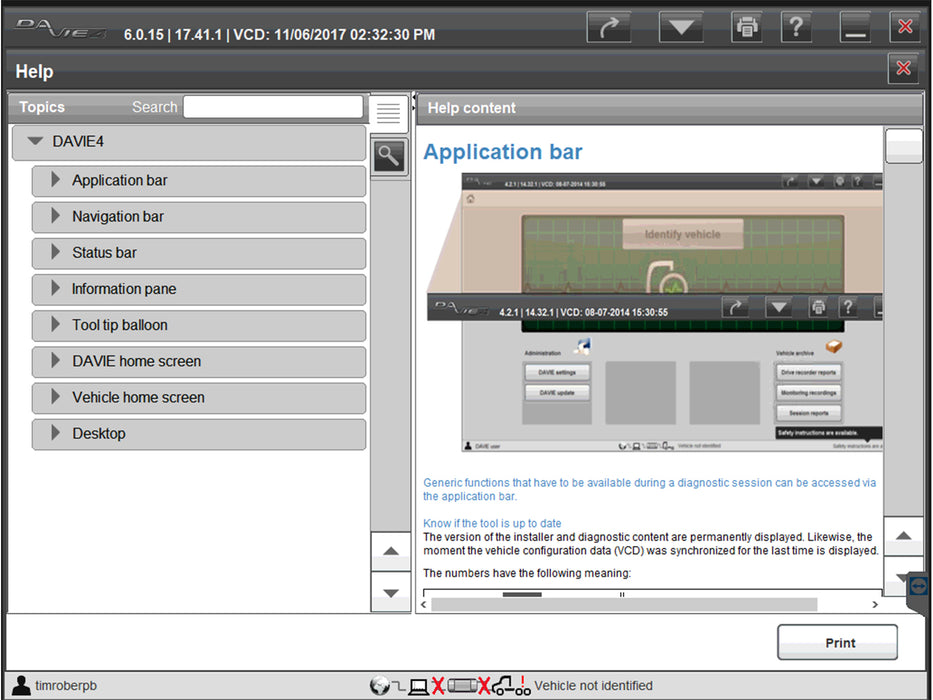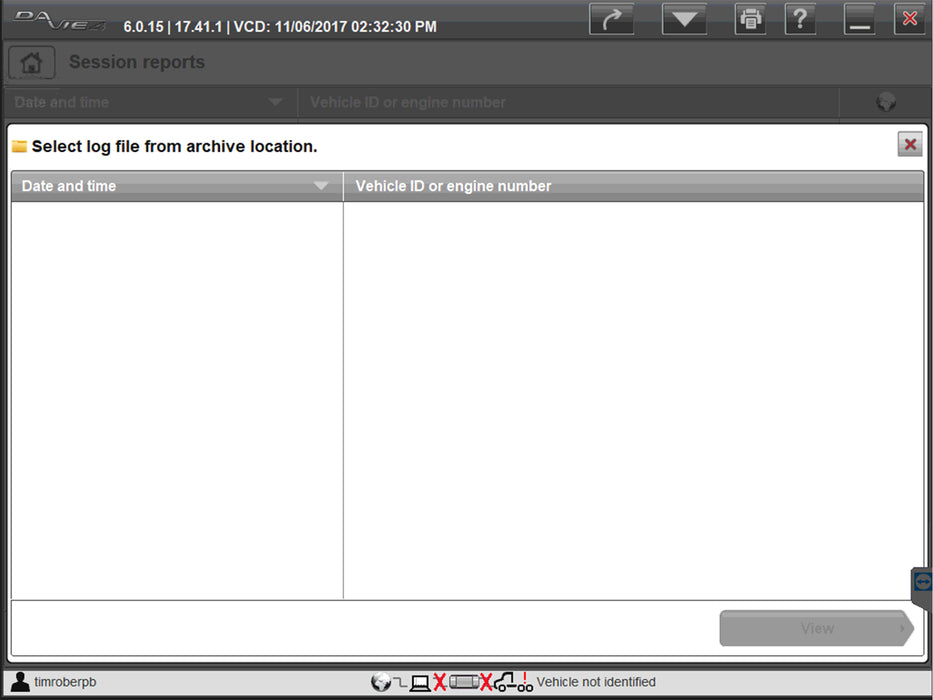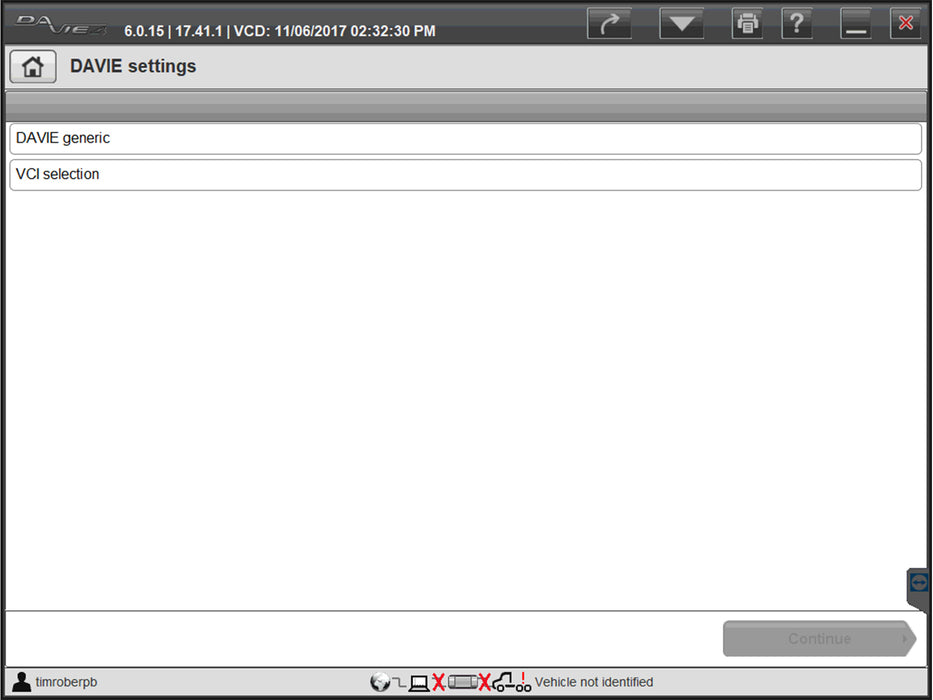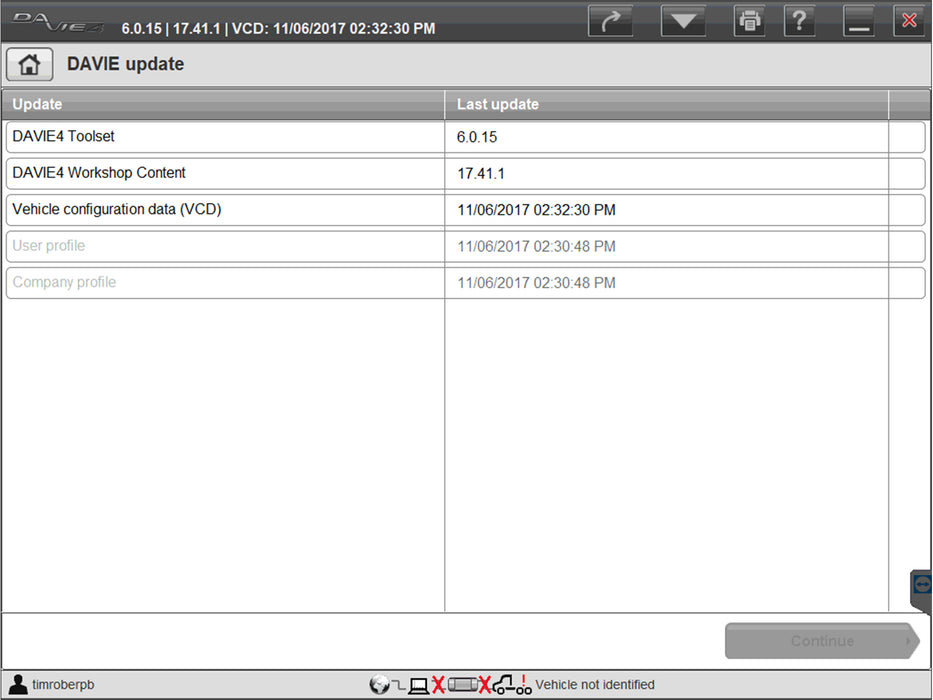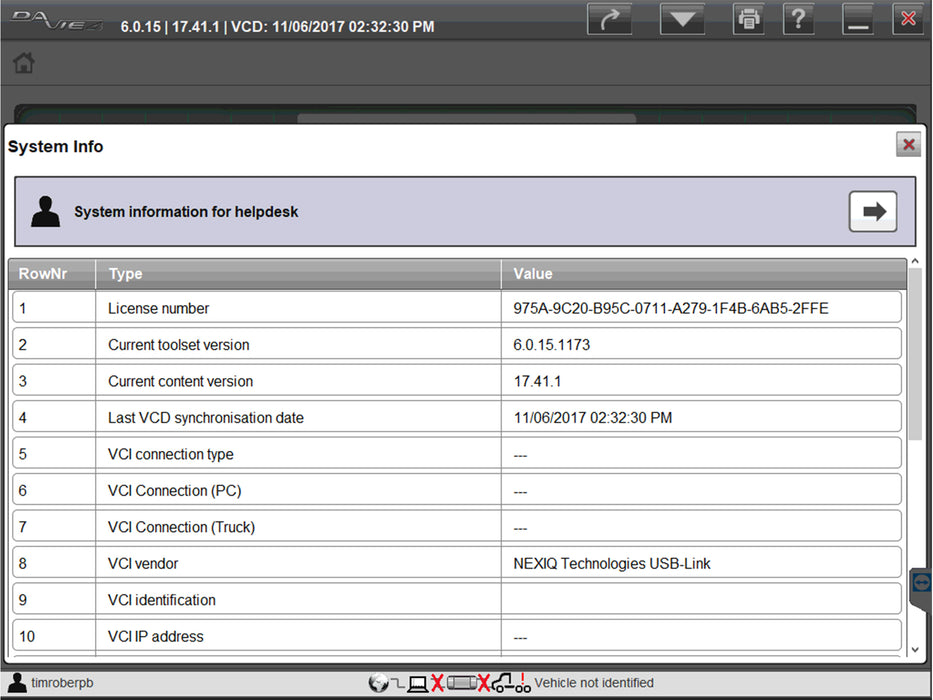 PACCAR Davie4 is the software used by dealerships and large fleets across North America. This is the same software as used by dealerships, which allows you to perform dealer level diagnostic commands such as:
DPF Regenerations
Injector/Cylinder tests
DPF & SCR Derate Disable
Download log files into PDF or Excel
Print and reset trip data
... and thousands of more commands.
Information
This software does NOT include access to the PACCAR ePortal for repair information. That is another subscription. This tool requires Internet access to use, and is intended for PACCAR MX engines only. For PX engines you can use Cummins Insite, aftermarket software, or a multi-brand diagnostic tool. This software will only work for 12-months, and then requires the purchase of a PACCAR Davie4 Renewal license. This software also takes 2-4 business days to be delivered due to processing at PACCAR.
System Requirements
Windows 7 or 10 Professional Version
3 GB free hard drive space
4 GB of RAM
Nexiq USB Link 2 Adapter (We have not had luck with other RP1210 adapters working properly)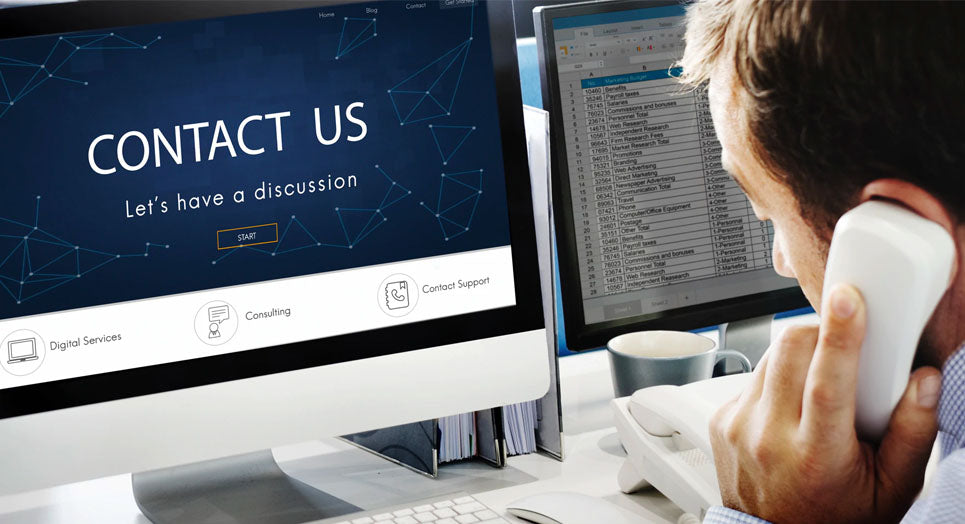 Questions?
If you have any questions about this or any other product, please don't hesitate to contact one of our Diesel Laptops experts at (888) 983-1975 or by clicking below!
Contact Us