ThermoKing IntelligAIRE I Programming and Display Box
files/Icon_Black_D.png

ThermoKing IntelligAIRE I Programming and Display Box
For buses, trucks, and trailers that are using the older ThermoKing IntelligAIRE I systems, this is the only known diagnostic tool available. The tool will allow you to read diagnostic codes, along with controlling the output temperature.
Other uses of this tool includes:
Required when installing a new circuit board
Changing the setup parameters
Retrieving information from units that have the ThermoKing Smart Controller Diagnostic options
The tool also has built-in diagnostic test that provide both manual and automatic cycling of outputs to aid in troubleshooting.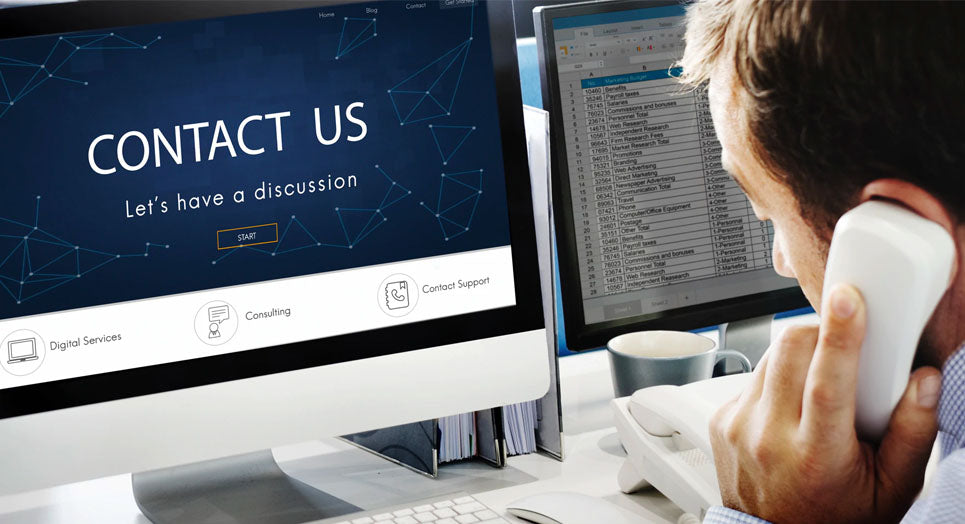 Questions?
If you have any questions about this or any other product, please don't hesitate to contact one of our Diesel Laptops experts at (888) 983-1975 or by clicking below!
Contact Us