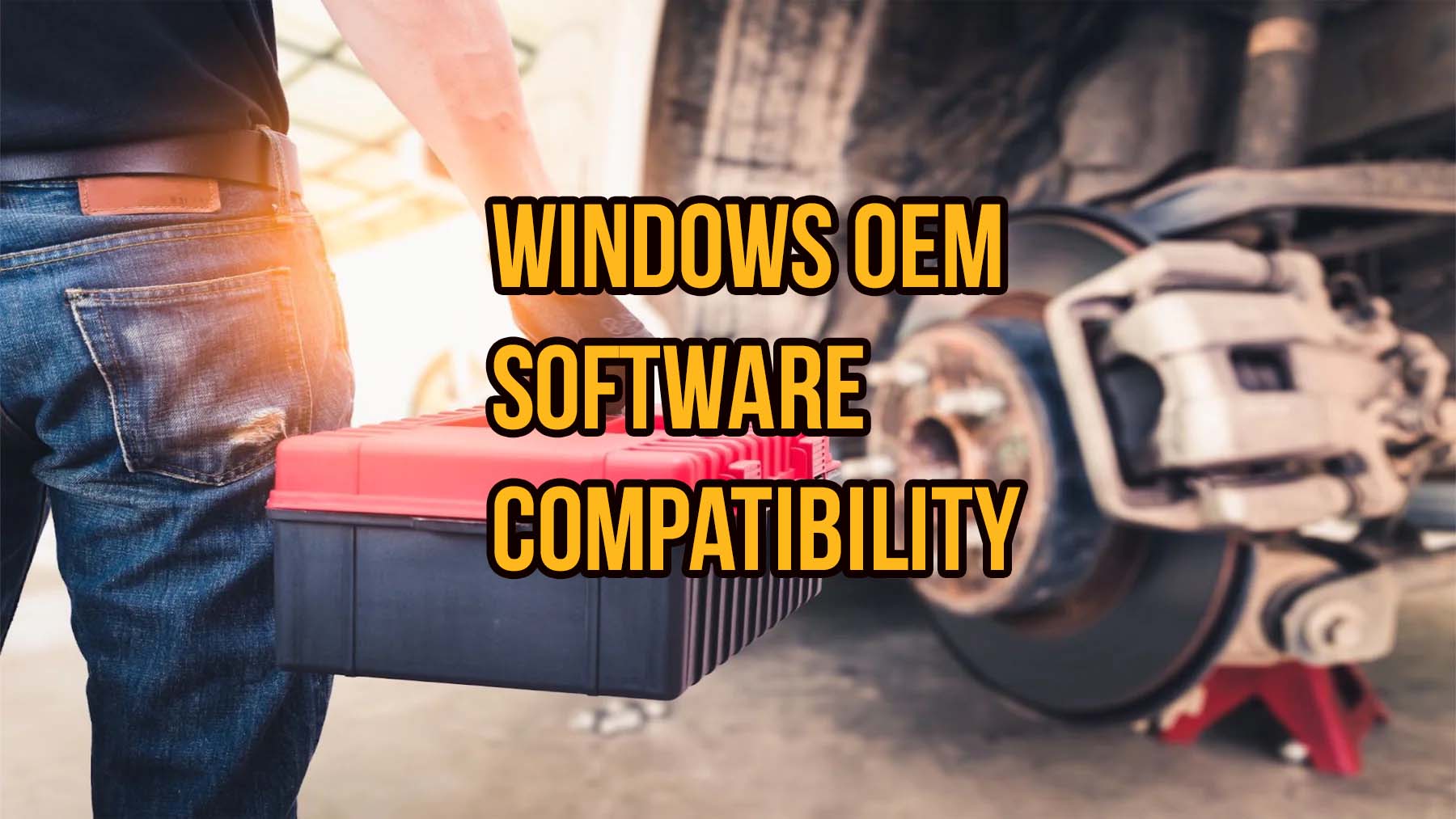 OEM Software Windows Compatibility Index
If you've ever struggled to find a program that could open up an old document or exactly the right charging port for a device, you know how frustrating it can be when you can't get the support you need for software and/or hardware. Information may be power, but it doesn't mean much if you can't actually tap it.
To help with this issue, we've created a directory of Windows compatibility with OEM software. Looking for a particular manufacturer? Just type CTRL + F and search for the specific software you need to find out which version of Windows it works best with. We've also included some notes here and there to improve your experience. 
Software
Functionality
Notes

Detroit Direct Link 8 (DL8)
Detroit Direct Link 6 (DL6)

Windows 10 & 11

Windows 10 and 11

Windows 10 & 11

Windows 10

Will not work with
Nexiq 3 Bluetooth

Windows 10 & 11

ServiceMaxx, NEDS, DLB, ServiceMaxx J1708

Windows 10 & 11

Nexiq USBLink 3 will not work with ServiceMaxx J1708

Windows 10 & 11

Windows 10 & 11

Does not unlock SGW for FCA yet

Windows 10 & 11

Windows 10 & 11

Windows 10

WABCO Plus

Windows 10 & 11

Windows 10 & 11

Windows 10

Windows 10