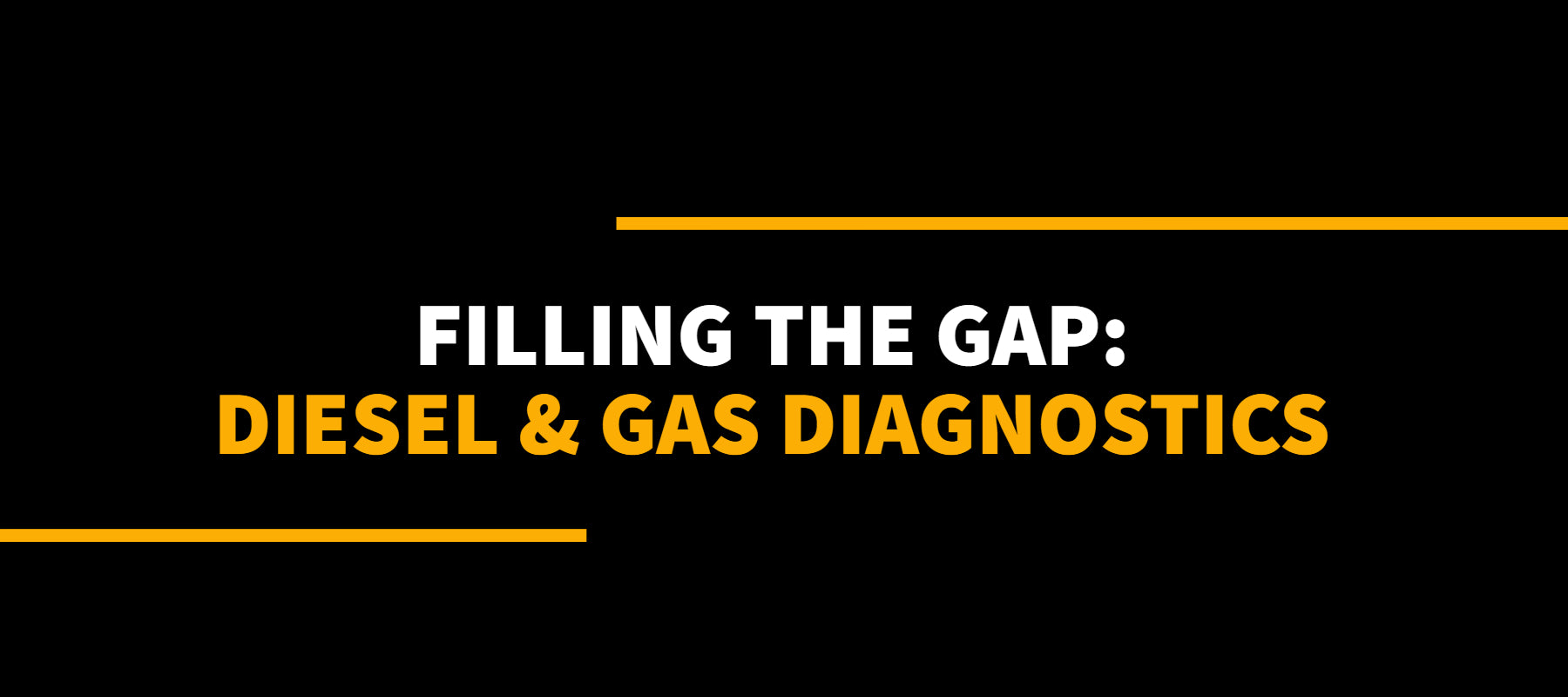 Filling the Diagnostic Tool Gap on Your Fleets Gas Vehicles
Many heavy-duty fleets across the US run into the same problem.  The majority of your work is with heavy diesel trucks, but occasionally you need to work on a smaller gas truck. Until recently you would need to purchase separate automotive software for the few times a year you repair smaller gas commercial fleet vehicles. 
The good news is, there is a solution now that allows you to do both! The Jaltest Commercial Vehicle module lets you connect to your fleet of heavy, medium and light duty trucks. You can now have one program on one laptop using one adapter to cover all of your needs. 
Light/Medium Duty Coverage with Cojali Jaltest includes:
Dodge
Fiat
Ford
Foton
Freightliner
GMC / Chevrolet
Great Wall
Hino USA
Hyundai
Isuzu USA
IVECO
KIA
Mercedes-Benz
Mitsubishi / Mitsubishi Fuso USA
Nissan
Piaggio
Sterling
Toyota
UD Trucks
Volkswagon
This software also covers heavy diesel trucks such as Volvo, Mack, Freightliner, Western Star and many more. This also includes powertrain coverage for brands such as Paccar, Detroit, Cummins, Caterpillar, International etc. See full list of coverage here.
Jaltest Gas Vehicle Capabilities & Coverage
We have found coverage with this tool to be surprising for heavy duty truck software. Typically, we have found that great heavy duty truck tools aren't equipped to cover gas trucks.  Cojali has filled the gap with this tool. You can now have that same great functionality on your other fleet vehicles. 
We were curious how good it was so we gave it a test on our Ford F150.  The tool found 16 modules on the truck.  We had bidirectional commands for the majority of these systems including the ability to calibrate new components.  There were tests for the canister purge valve, fans, Key ON Engine Off (and On) tests, Cylinder cut out tests and even transmission solenoid valve tests just to name a few. For a tool geared towards Diesel trucks we were impressed with the coverage and functionality. 
Multi-Brand Gas & Diesel Diagnostic Tool
For the occasional gas job you run into the Cojali Jaltest Heavy and Medium Truck Diagnostic Laptop Tool may be the solution for you. The kit comes with the US based tech support and training to get you up and running and walk you through any hiccups. If your gas needs are more in depth check out our other tools here.