files/Icon_Black_D.png

AutoEnginuity Base Unit
AutoEnginuity is sold as a "base" package (this item), and then you purchase "Enhanced" coverage for each additional item on which you would like to have full functionality. This base package is read-only. 

AutoEnginuity's ScanTool is a hardware and software combination for Windows-based PCs and Laptops.
AutoEnginuity's ScanTool was designed to be as easy to learn—as it is powerful. ScanTool comes with an automated installation process, a complete and comprehensive User Guide, and an easy-to-use interface. You won't have to spend valuable time learning another piece of software, you can focus on what's important—servicing the vehicle.

Our newly updated connector comes with our latest software release. Including new features such as save and print DTC and IM/Mode 6 data, playback, savable configurations, and translated Mode 6 data. Independent service shops and emissions training centers will enjoy being able to print DTC and IM/Mode 6 data for their customers. As with all our software updates--it's free!
Having trouble finding an intermittent issue? Data logging can be done in two different formats: 1) XML for browsers; and 2) CSV for spreadsheets. With our proprietary logging methods you can log up to nine sensors with 1ms of accuracy. Whether you logged in XML or CSV, you have the ability to playback and view your logs offline.
With AutoEnginuity's ScanTool you have the ability to view all 11 of the inspection/maintenance system tests. These system tests can also be used to determine if the work performed fixed the problem or whether the vehicle will pass your local OBD-II-based emissions tests. Should a system test fail, you can see individual component results (Mode 6) fully translated and the data results scaled per the manufacturer's own specifications.
ScanTool gives you the ability to completely configure each individual sensor's sampling rate, ranges, alertible audio trigger points, units, and scaling value. Now tuners won't have to export their data to a spreadsheet to convert real-time data from A/D counts to Vs or back again. Simply change the scaling value. Once you have your sensors completely configured, save the whole vehicle configuration. With a double-click of the saved vehicle configuration you can launch the ScanTool, connect to the vehicle, and restore the user-interface as when you left it last.
It's important to have the right tools for the job. Don't waste your time with tools that require you to look-up codes in a book, that can't display the data in graphs, and aren't capable of being configured or updated. With AutoEnginuity's ScanTool you will have full diagnostic code descriptions displayed, visually preview live sensor data in three convenient formats, and enjoy the ability to configure and update your ScanTool as vehicle manufacturer's interfaces change. Buy the one tool that will help you diagnose all your OBD-II compliant vehicles, buy AutoEnginuity's ScanTool.
What AutoEnginuity's ScanTool can do:
Read Stored and Pending P, U, B, C Trouble Codes (including 50,000+ manufacturer specific codes)
Read and clear Freeze Frame data
Clear the Check Engine or Service Engine Soon indicator
View live vehicle sensors in a meter, graph, and gauge format
View oxygen sensor live data and test results
View all 11 Inspection/Maintenance systems and Mode 6 data.
Unlimited logging of live vehicle sensors in XML or CSV (1ms logging accuracy).
Playback your datalogs for offline analysis.
Run and query specific component and system tests. Support for generic and enhanced bi-directional tests.
Configure your sensors' ranges, scaling value, audible alert triggers, units, and sampling rate.
Savable configurations. Set up the interface to suit your preferences and save it so you never have to do it again.
Read the ECM ID, calibration, and calibration verification IDs from all reporting ECMs.
View generic and manufacturer enhanced data on the same tool
Configure the interface to suit your preferences
Supports: 1996 and newer passenger vehicles whether it be domestic, Asian, or European.
SAE interfaces: J1850 (PWM and VPM), ISO-9141-2, ISO-14230 [KWP2000], and CAN [11Bit and 29Bit]
Requirements
Windows 2000 / XP / Vista / Windows 7 or 8.0 operating system (Windows 8.1 is not supported at this time)
100 MB of free drive space
CD-ROM or DVD-ROM
100 MB of memory
1 USB Ports
The ScanTool package consists of:
AutoEnginuity's software
AutoEnginuity's OBD-II vehicle interface
USB 2.0 interface and cable
User Guide
Quick Installation Guide
PLEASE NOTE: This tool is designed to be purchased alongside the Enhanced coverages. If you have any questions, please contact us!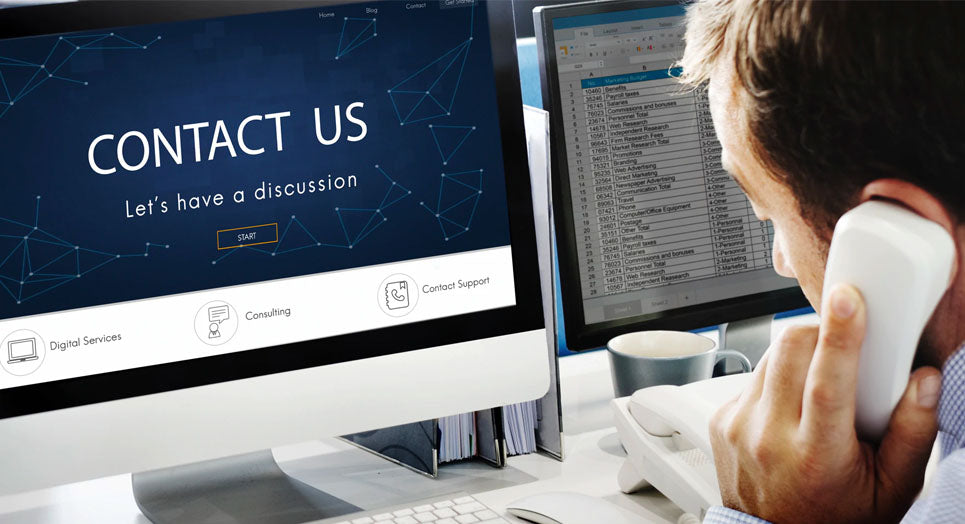 Questions?
If you have any questions about this or any other product, please don't hesitate to contact one of our Diesel Laptops experts at (888) 983-1975 or by clicking below!
Contact Us