AutoEnginuity with Ford Enhanced
files/Icon_Black_D.png

AutoEnginuity with Ford Enhanced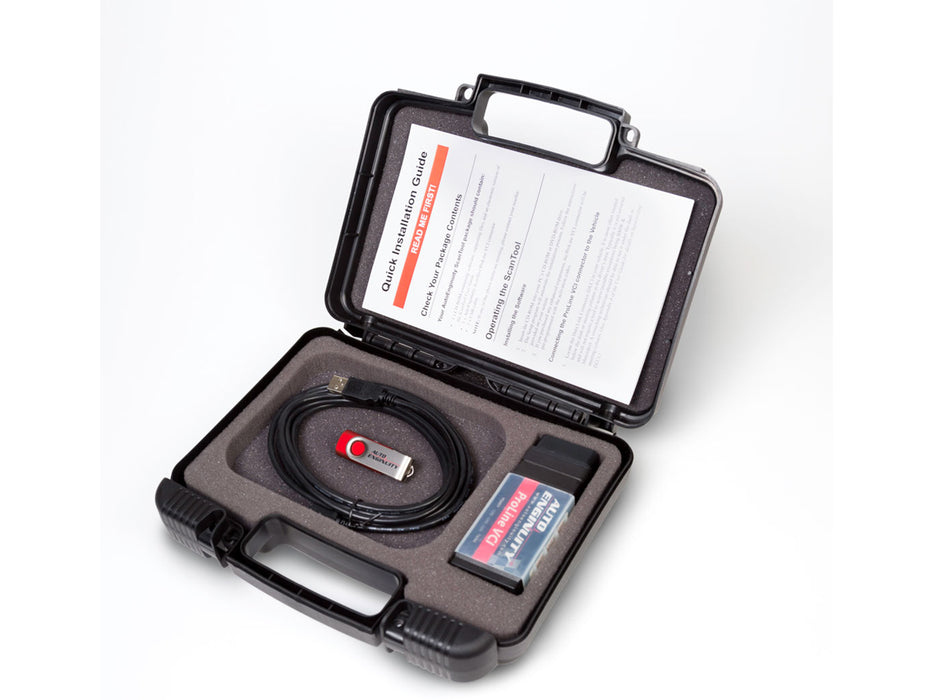 This bundle from AutoEnginuity gives you 2 things -- Code reading access across ALL automobiles, plus complete coverage on the Ford products which includes Ford, Lincoln, Mercury, and Aston Martin.

This enhanced coverage for the Ford family products gives you the ability to perform the following tests:
PATS Timed Key Programming ('96 - '08)
KOEO
KOER
Power Balance (CAN-based models)
EVAP Bay Test
Service Bleed (Non-CAN support not available with ProLine currently)
Buzz Injector
Cylinder Contribution Test
Switch Test
Glow Plug Test
System Self-Test
Low - and High Speed Fan
All Outputs On/Off
Injector Coding (1.8L and 2.0L)
KAM Reset
Misfire Monitor Neutral Profile Correction
Tire Size Programming up to 40" ('99-'03 7.3L, and '04-'07 6.0L trucks)
IVD Initialization
Steering Angle / Yaw Rate / Acceleration Sensor Reset ('03 Explorer and Lincoln LS)
Passenger Seat ReZero and Passenger Weight Reset
Power Seat Calibration Test
Audio Network Communication Test
Vehicle In-Motion IO Test
Front Wiper Self-Test
Rear Wiper Self-Test
Diesel Particulate Filter Reset, Clear EGR Adaptive Tables, and Clear Fuel Injector Adaptive Tables
If you require enhanced coverage on any other lines, we can easily quote you a package price. Just contact us to find out more!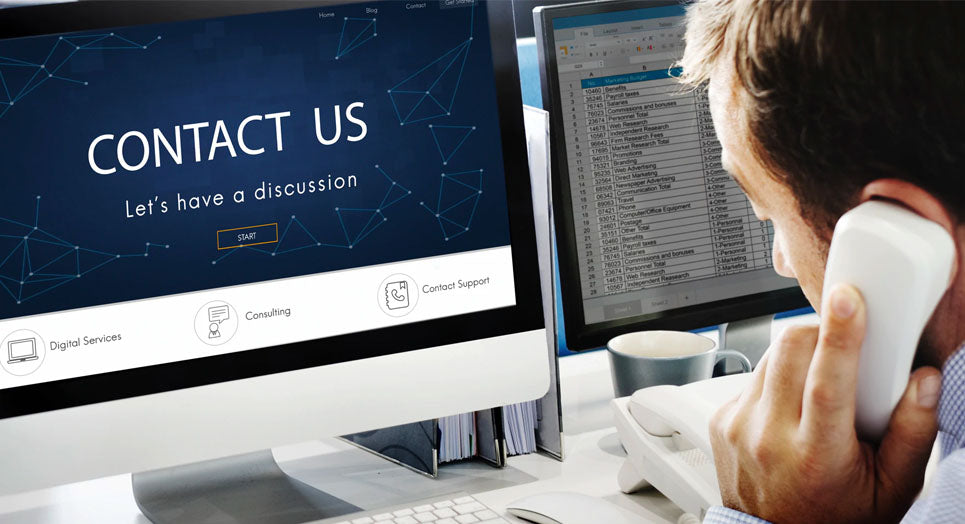 Questions?
If you have any questions about this or any other product, please don't hesitate to contact one of our Diesel Laptops experts at (888) 983-1975 or by clicking below!
Contact Us